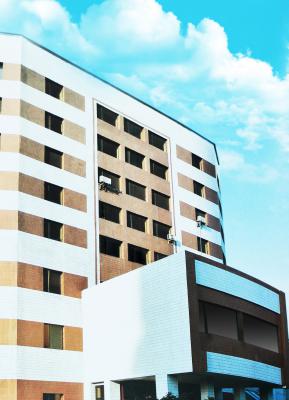 Enterprise Name : Yonghung Trading Corporation
The Yonghung Trading Corporation went online on May 2, 1979 as a firm that is specially engaged in transport of railway freight and export of railway-related products.
While exporting railway-related goods including wheels and tyres and transporting railway freight, it also produces and deals in different kinds of bearings, paints and grasswork articles, conducting bonded processing of clothes and knitwear.
My corporation has made systematic efforts to upgrade production processes of manufacturing units and improve the quality over the past years, and it has engaged itself in brisk transactions with many other countries on the principle of credit first.
We are determined to build up our economic cooperation with different countries around the world by producing and exporting a greater amount of quality goods.