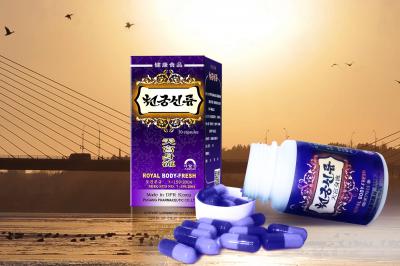 Enterprise Name : KOREA KANGAN TRADING CORPORATION
Korea Kangan Trading CORPORATION was established on January 22, 2015 and is located in Pulgungori-dong No.2,Pothonggang District.
We produce and sell the advanced nano materials, medical supplies, etc.
We hope cooperation and exchange with several companies at home and abroad on the principle of credit-first.